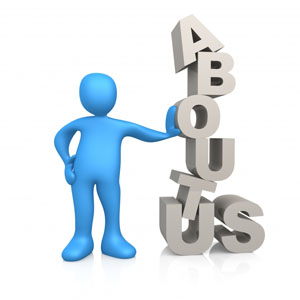 NTL Biologica Limited is a new, recently formed, bio medical company in the UK.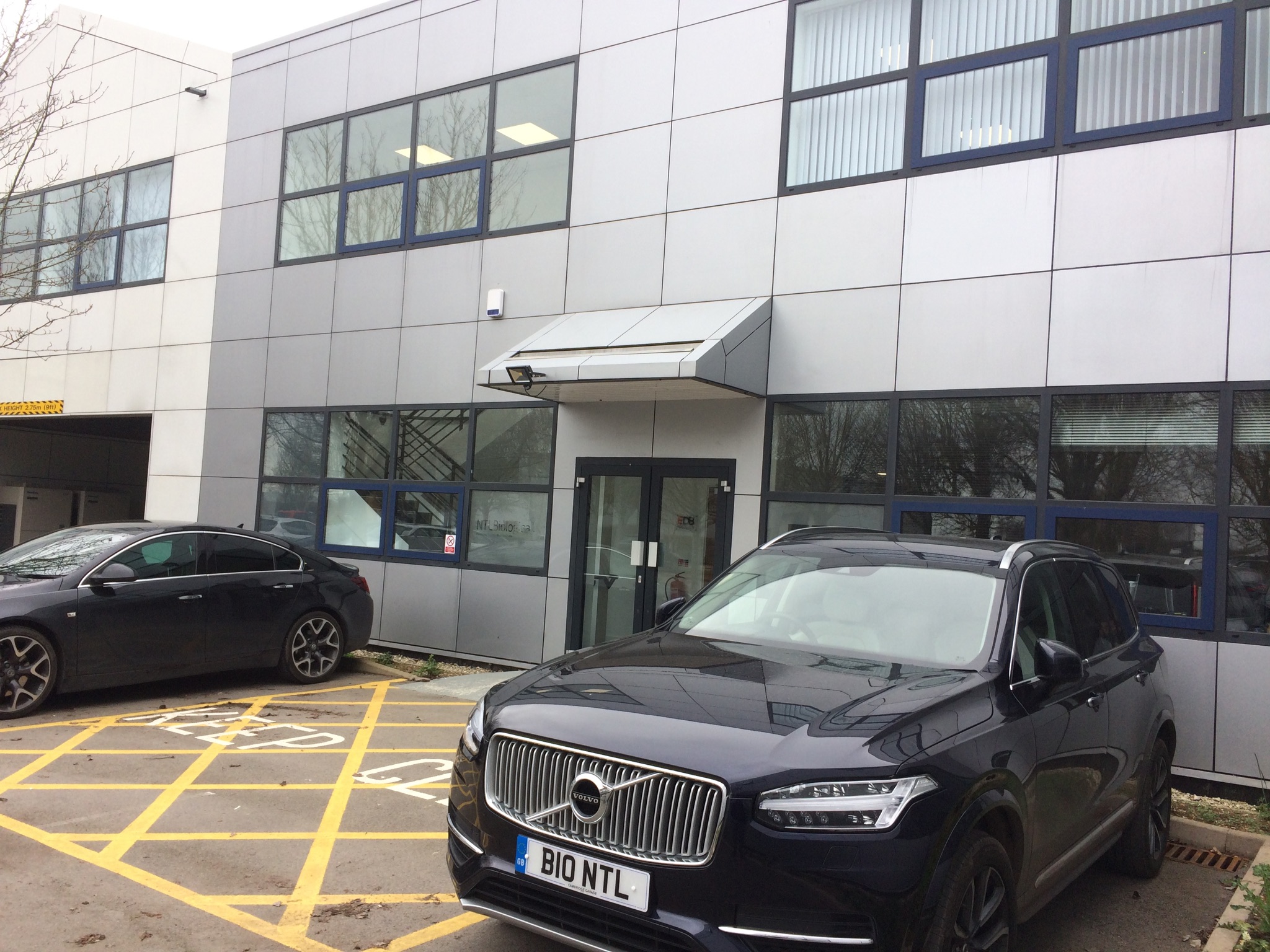 The company is based in Wantage, Oxfordshire on the Grove Technology Park.  All our address details  are on our contact page, so please by all means contact us or send us a request via the contact form on the contact page.
From the 1st May 2017 we will fully reveal the company mission statement and any services or products that we will be bringing to the regenerative medicine sector.
We look forward to bringing our innovative products to you shortly in partnership with our clinical trials on going in the UK.
If you have any enquiries or questions please do not hesitate to get in touch using our contact page HERE
Our expert team will be happy to assist you with any queries.
Thank you!