Why regenerative medicine?
The future of many medical procedures will be undertaken with the use of regenerative medicine, more specifically in the form of cellular therapy. NTL Biologica are at the forefront of ​developing this technology for patient treatment today.
We believe everyone should have access to innovative healthcare to ensure a better quality of life, free from pain.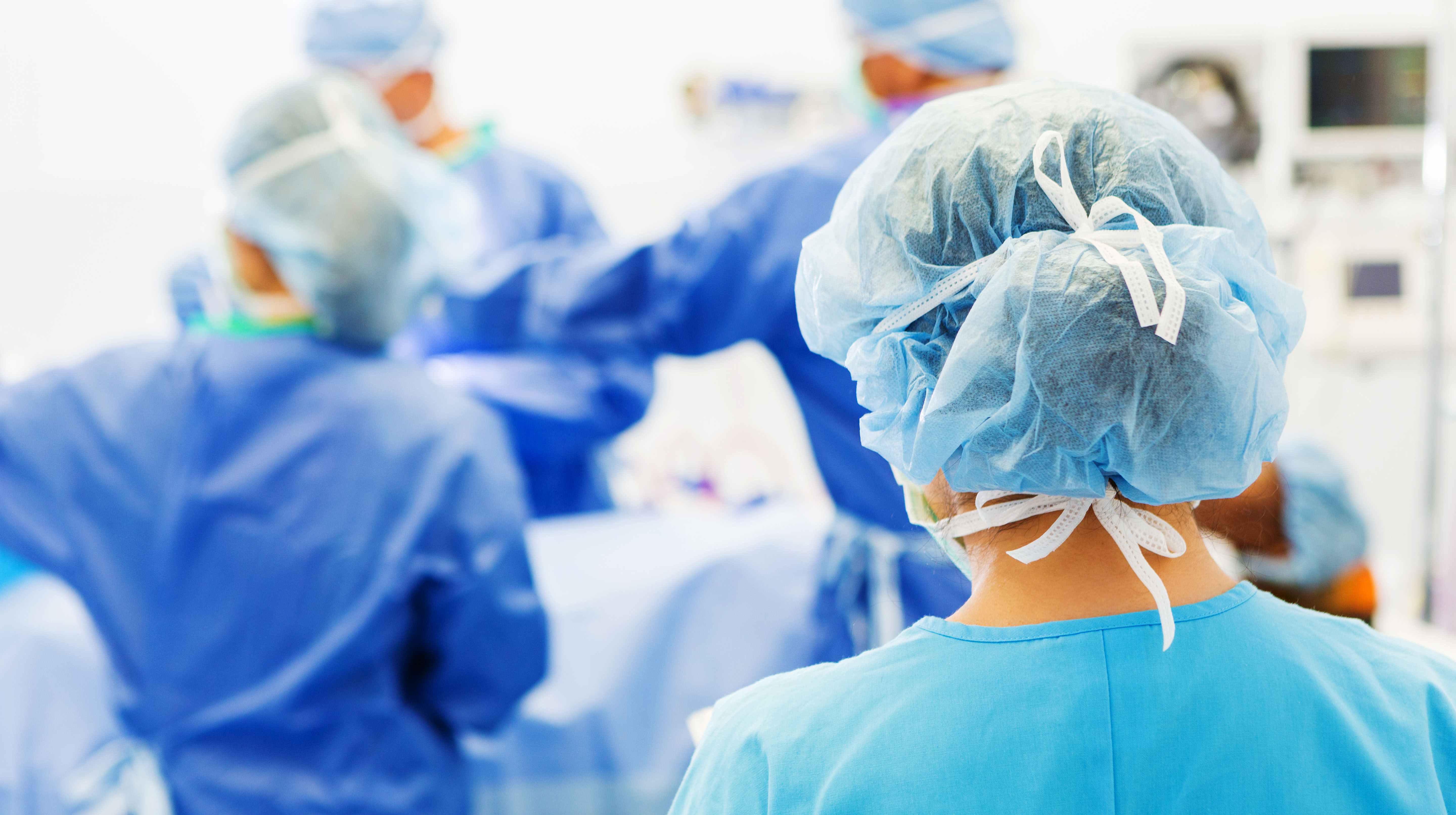 How does this change my future?
​Every year over 245,000 joint replacements are performed on the NHS alone. NTL Biologica provide an innovative and affordable method to repair damaged joints, using bone marrow derived stem cells. ​This will drastically reduce or delay the need for joint replacements and the ​associated pain and cost.
This treatment ​is not just available to a wealthy few, but also available to anyone in need of effective joint treatment.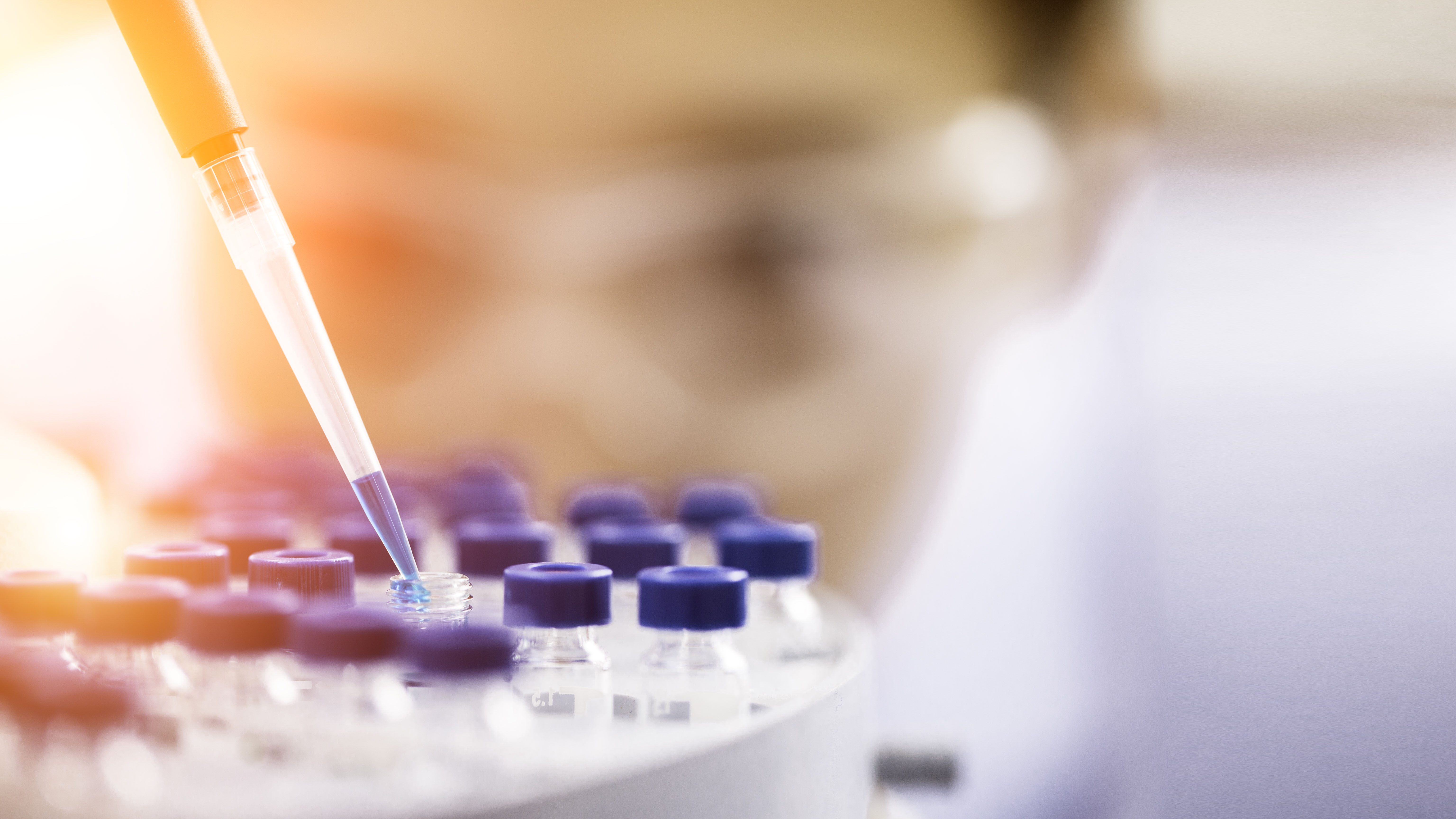 What is currently available?
​Healthcare providers can deliver the best care when they have access to the most advanced and intuitive tools. ​NTL Biologica support highly skilled healthcare professionals treat patients effectively using a simplified kit system. ​This ​is a procedure​ which offers a biological option to their surgical technique.
​​The result is that the care becomes more efficient and is accessible globally to any clinical institute.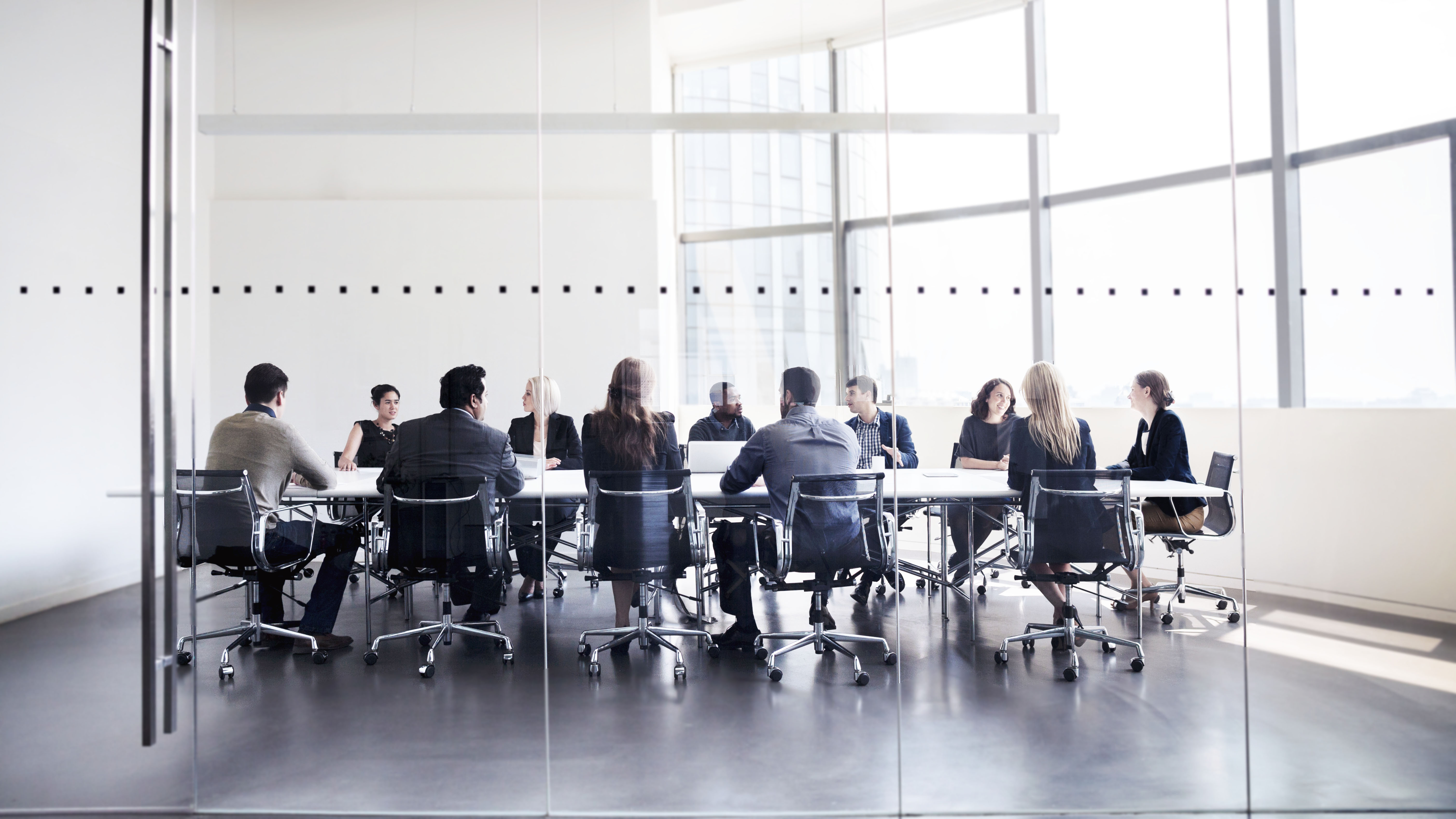 ​Who ​is going to help me?
​NTL Biologica ​bring​s the concept of using ​a patients own stem cells to repair damaged joints into the public ​sector. ​ This creates a wave of pioneering change both in the public and private healthcare sectors. We are looking to transform the way people think about their health and what ​treatments are available to them.
​To find out more about these exciting procedures​ and how they help to achieve this mission please get in touch.